06 Sep 2023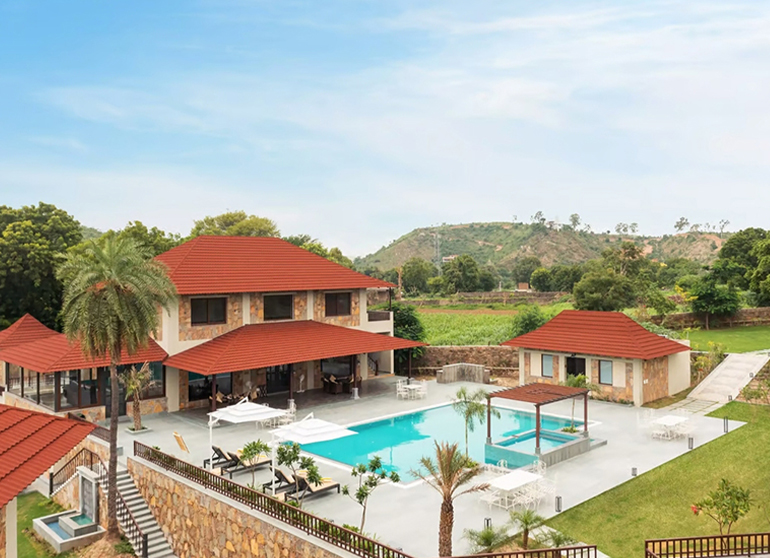 Birthday Bliss: Celebrate in Style at Sarasiruham Resort
Every year, your birthday is a milestone worth celebrating, and what better way to mark the occasion than by indulging in a lavish getaway? Sarasiruham Resort is the perfect destination to celebrate your special day in style, the best luxury resort in Eklingji, Udaipur. Nestled amidst breathtaking natural beauty and offering top-notch amenities, this resort promises a birthday experience like no other. In this blog, we'll take you on a journey through the enchanting world of Sarasiruham Resort and why it's the ultimate choice for a birthday celebration that you'll cherish forever.
Scenic Serenity
Sarasiruham Resort is a peaceful haven. It provides a gorgeous background for your birthday getaway, surrounded by lush trees, lakes, and awe-inspiring mountain panoramic views. Whether you're a nature enthusiast or simply seeking serenity, this resort offers a stunning setting to unwind and reconnect with the beauty of the natural world.
Luxurious Accommodations
Choose from a range of luxurious accommodations tailored to your preferences. From cozy cabins nestled in the woods to opulent suites with panoramic views, Sarasiruham Resort offers a selection of rooms designed to cater to your every comfort and desire. Wake waking up to the sound of singing birds and take in the pure mountain air.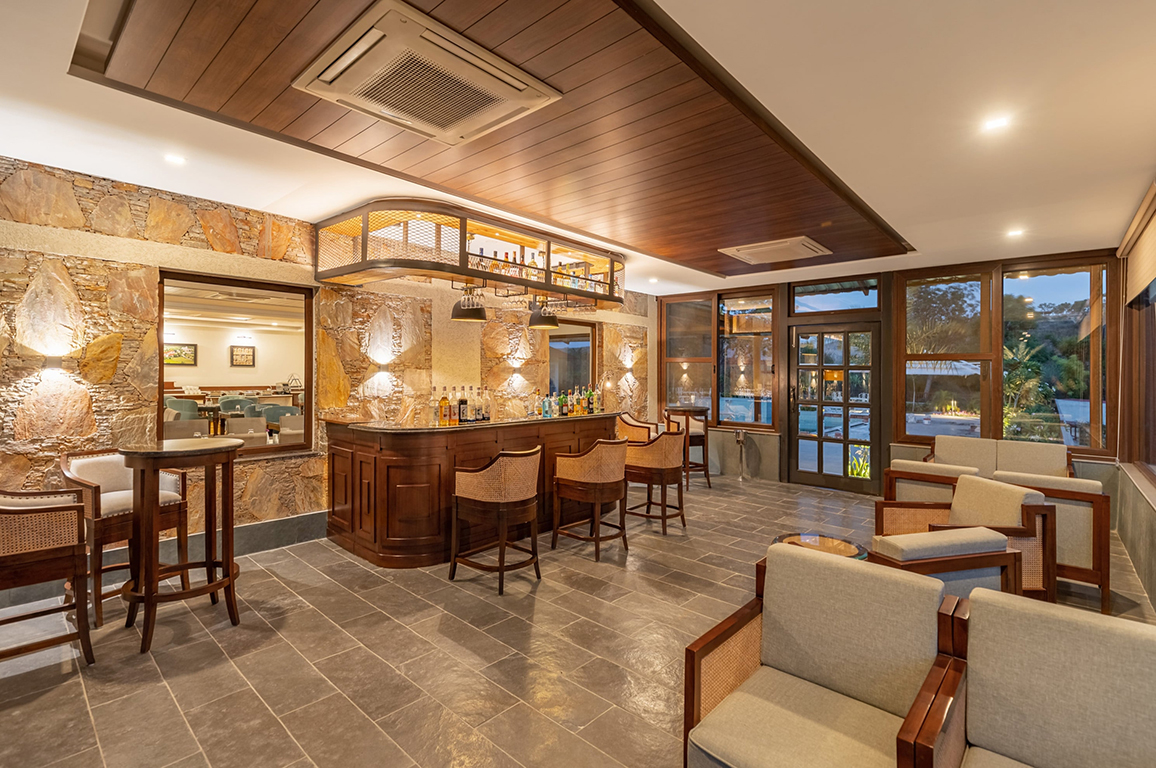 Gourmet Dining Experiences
Indulge your taste buds in a culinary journey at Sarasiruham's fine dining restaurants. Savor delectable dishes crafted from locally sourced ingredients, and enjoy the perfect blend of flavors and aesthetics. Whether you prefer an intimate candlelit dinner or a lively feast with friends, the resort's dining options cater to every palate.
Relaxation & Sight- Seeing
Birthday celebrations should be as diverse as your desires. Sarasiruham Resort offers a plethora of activities to choose from. Pamper yourself with a spa day, take a dip in the pool with friends, or visit the famous Eklingji temple to offer prayers on your special day, the resort has you covered.
Private Celebrations
Sarasiruham Resort understands the importance of personalization. The staff is dedicated to making your birthday celebration truly special. Arrange a themed decor birthday party with 24*7 services by our staff, your wishes are their command.
Starry Nights
As the sun sets, the magic of Sarasiruham Resort truly comes alive. Celebrate your birthday under the twinkling canopy of the Milky Way, a sight that will leave you in awe.
Conclusion
Sarasiruham Resort is not just a destination; it's an experience. It's a place where nature's beauty meets luxurious comfort, and where every detail is tailored to make your birthday party celebration unforgettable. Whether you're planning a romantic getaway for two or a gathering with friends and family, Sarasiruham Resort offers the perfect blend of serenity, adventure, and luxury. So why wait? Book your birthday escape today and let Sarasiruham Resort create a celebration that will fill your heart with joy and memories to last a lifetime, the best luxury resort in Eklingji, Udaipur.