06 Nov 2023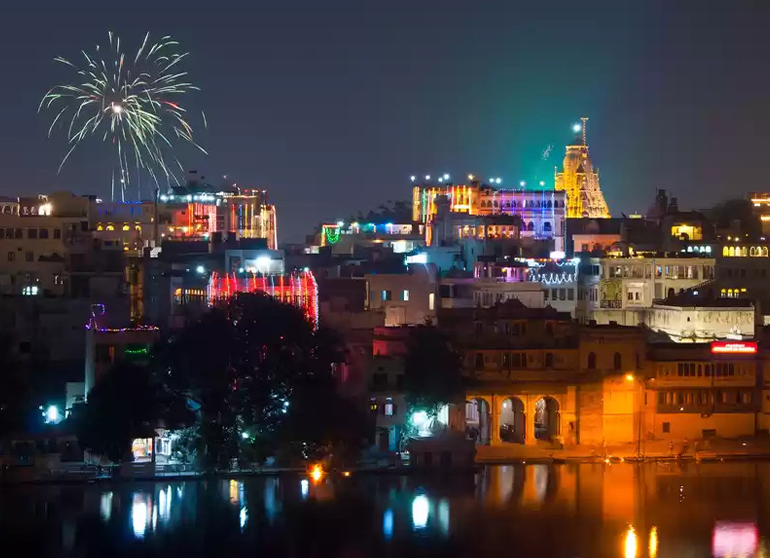 Introduction
Escape to the enchanting landscapes of Udaipur this Diwali and immerse yourself in the lap of luxury at the prestigious Sarasiruham Resort. Nestled near Nagda, Eklingji, just a stone's throw away from Udaipur, this opulent resort offers a truly memorable experience. With its exclusive lake view rooms, pool villa suites, and an array of amenities, Sarasiruham Resort promises an unforgettable stay.
Luxurious Accommodations
Indulge in the epitome of luxury with the resort's exquisite pool villa suites and suites with stunning views of mountains & lakes. The luxury suite boasts a private pool, ensuring absolute privacy and relaxation. Choose from three types of suites: luxury pool suites with a mesmerizing lake view, lake view suites, or garden view suites. Whichever you choose, breathtaking views and utmost comfort await. Top Lake View Rooms in Udaipur.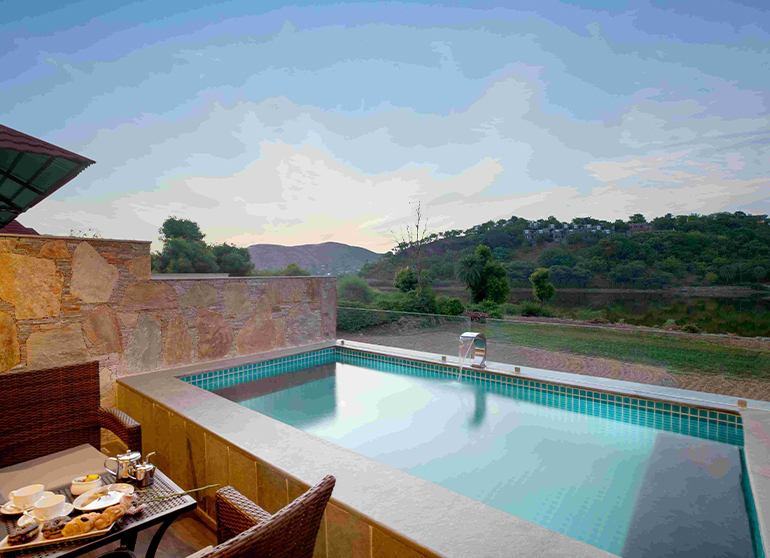 Unparalleled Amenities
Sarasiruham Resort leaves no stone unturned when it comes to ensuring a blissful stay for its guests. Enjoy a leisurely stroll around the lush green lawn, savor delectable delicacies at the multi-cuisine restaurant, and host unforgettable events at the banquet hall. Take a dip in the refreshing swimming pool, rejuvenate your senses at the spa, or break a sweat at the well-equipped gym. The resort also caters to the little ones with a dedicated kid's play area.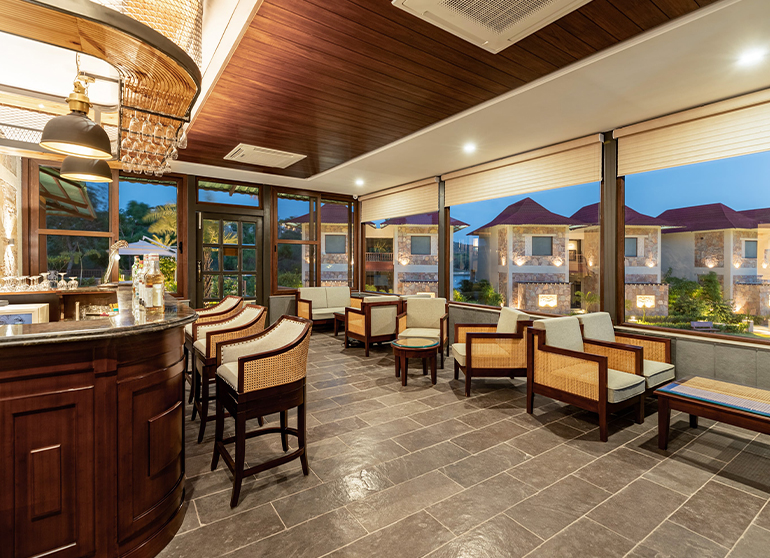 Celebrate in Style
Not only is Sarasiruham Resort a haven for luxury seekers, but it is also a top choice for those looking to celebrate special occasions. With its romantic ambience and elegant settings, it is the perfect venue for weddings, birthdays, and other memorable events. Let the expert staff take care of every detail while you create beautiful memories with your loved ones. At Sarasiruham Resort, top lake view rooms in Udaipur.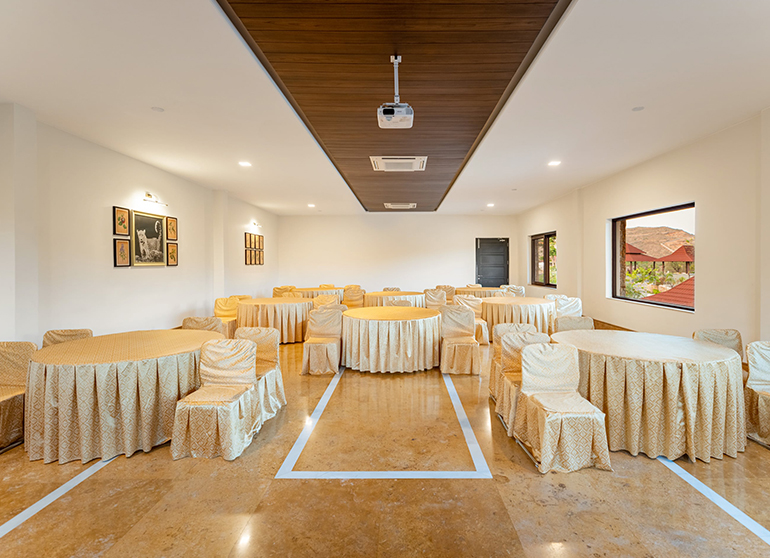 Activities and Surroundings
Beyond the resort's boundaries lies the breathtaking beauty of Udaipur. Immerse yourself in the rich cultural heritage of the city, explore the majestic palaces and forts, and take a boat ride on the serene Lake Bagela. Indulge in a variety of activities, such as traditional Rajasthani dance performances, camel rides, and elephant safaris, to truly experience the essence of Udaipur.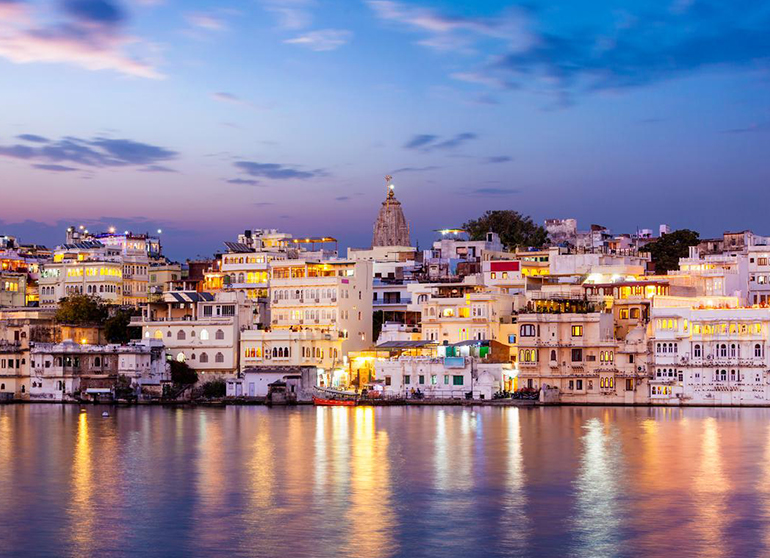 Conclusion
This Diwali, treat yourself to a lavish getaway at Sarasiruham Resort in Udaipur. With its exclusive pool villa suites, extensive amenities, and picturesque surroundings, it promises an unparalleled experience. Whether you seek relaxation, celebration, or adventure, this luxury resort has it all. Book your stay today and embark on a journey of indulgence and rejuvenation in the heart of Udaipur.