20 July 2023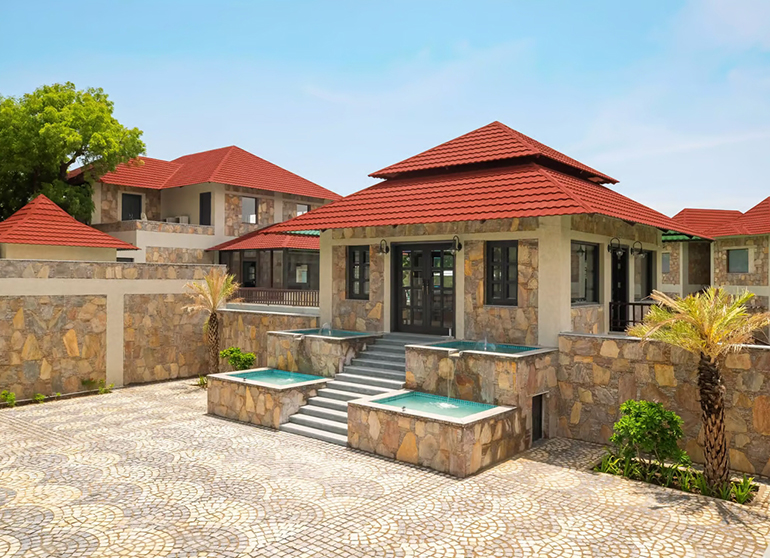 "Nearby Attractions" at Sarasiruham Resort
Welcome to Sarasiruham Resort, a peaceful and fancy place to relax. This lovely resort has cozy and comfortable rooms where you can unwind and feel at ease. You can enjoy the sparkling swimming pool, get pampered with spa treatments, or simply relax in the beautiful surroundings. The cuisine is excellent, and the staff is pleasant and professional. Sarasiruham Resort is the perfect place to have a peaceful and enjoyable vacation.
But that's not all! If you explore the nearby tourist attractions, you can make your stay even better and experience the local culture and nature. Let's talk about the highlights of Sarasiruham Resort and find out how you can enjoy the nearby attractions.
Eklingji Temple
Not far from the resort, there's a beautiful temple called Eklingji Temple. It's a special place where people go to worship Lord Shiva. The temple is really stunning with its amazing architecture and detailed carvings. You can see how devoted the people are and even take part in their religious rituals. It's a spiritual experience that will make you feel connected to something greater.
Saas Bahu Temple
Just a short distance from the resort, there's another temple called Saas Bahu Temple. It's a hidden treasure that shows off incredible artwork and amazing architecture. This temple tells us about the history and craftsmanship of Rajasthan. Exploring this temple will let you appreciate the beautiful details and immerse yourself in its timeless beauty.
Adbhut Ji
Adbhut Ji is a unique temple near Sarasiruham Resort. It's a place where people go to find peace and connect with Lord Krishna. The temple has a calm and peaceful atmosphere that will make you feel at ease. Visiting Adbhutji will give you a chance to experience the serenity and feel the divine presence of this sacred place.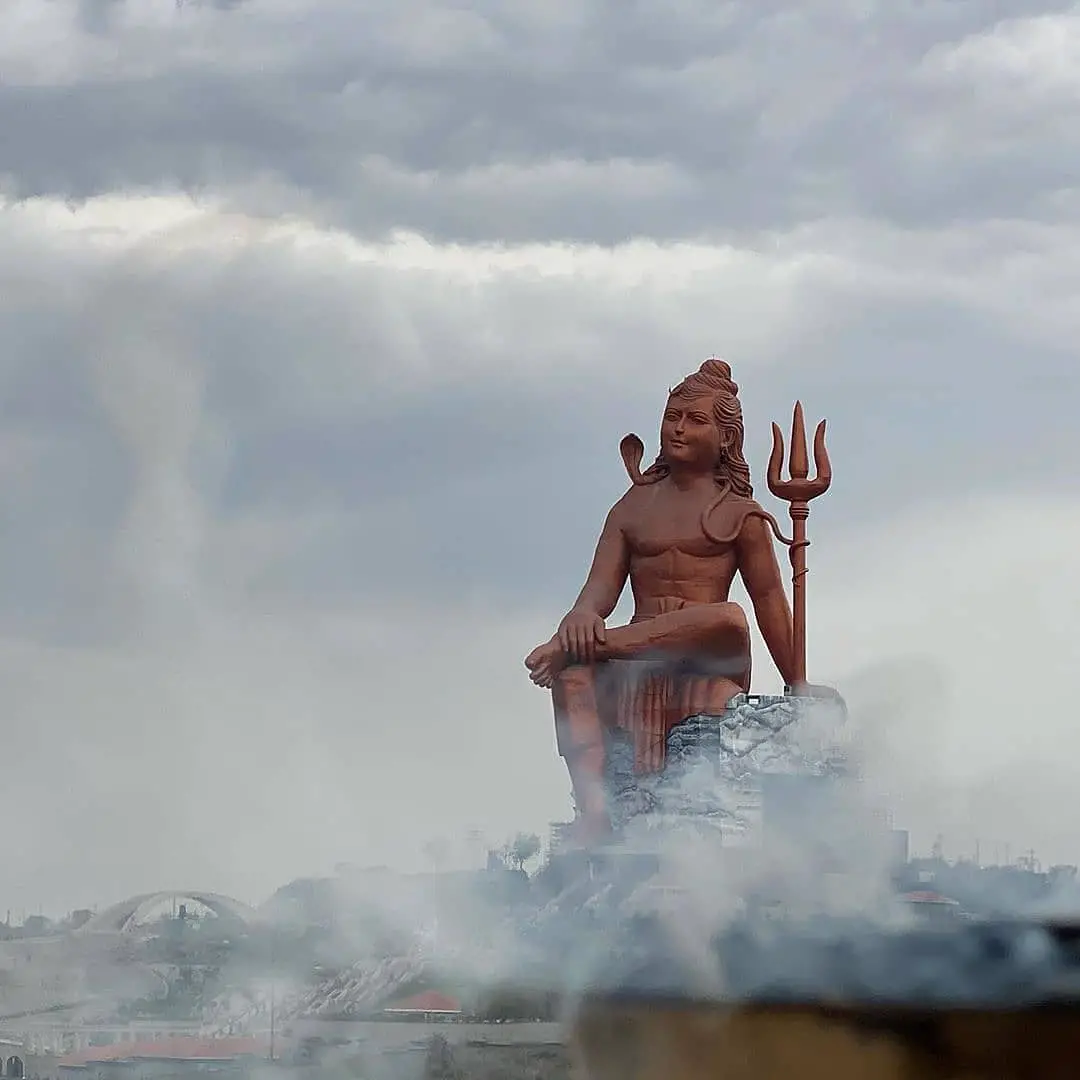 Statue Of Belief
If you go to Nathdwara, you can see an amazing statue of Lord Shiva. It's a huge sculpture that shows the devotion and skill of the people in this region. Seeing this impressive statue up close is a humbling experience that will leave you in awe of its grandeur and spiritual meaning.
Kumbhalgarh Fort
In the city of Kumbhalgarh, there's a magnificent fort called Kumbhalgarh Fort. It's a historical wonder that will captivate you with its gates, palaces, and temples. Exploring the fort will take you back in time to a period of bravery and splendour. The views from the fort's walls are absolutely stunning. If you want to learn about Rajasthan's rich history and see incredible architecture, you must visit Kumbhalgarh Fort.
Sarasiruham Resort is a peaceful and luxurious place to stay. But by visiting the nearby attractions, you can make your stay even more exciting and learn about the local culture and natural beauty. From seeing the impressive Shiva Statue to experiencing the tranquillity of Eklingji Temple, there's so much to explore and enjoy. So, make the most of your stay at Sarasiruham Resort by going out and discovering the nearby attractions. It will make your experience truly memorable and enriching.