11 Nov 2022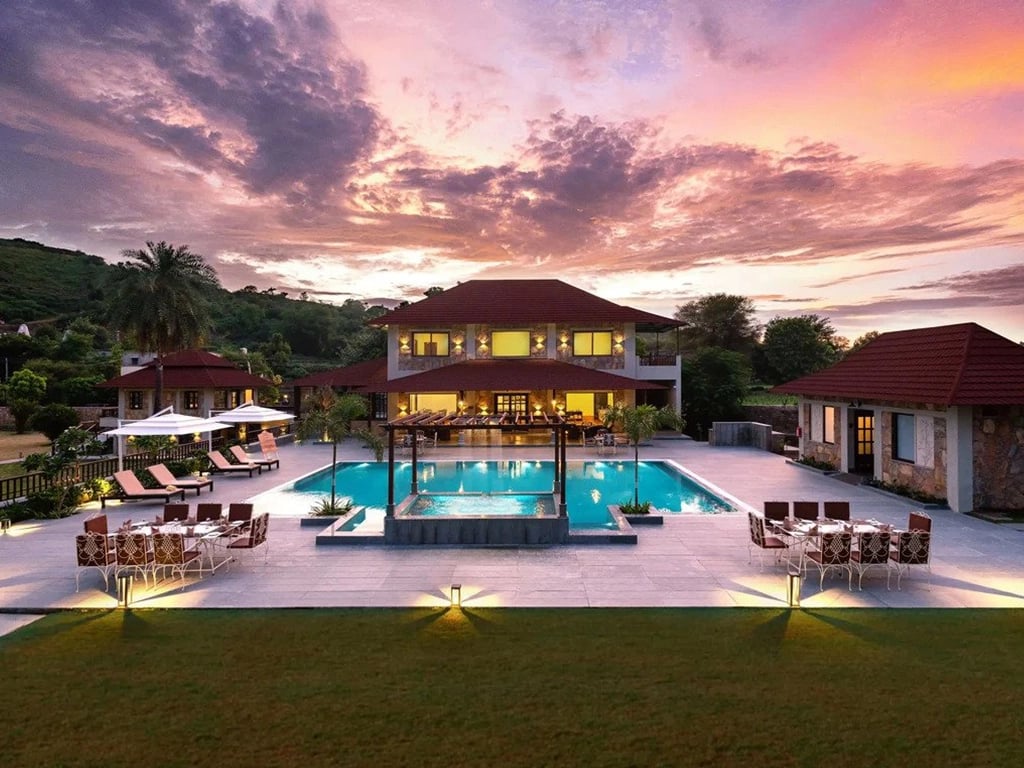 Top Lake View Resort in Udaipur
Sarasiruham Resort is the Best luxury resort in Udaipur. It's located in Nagda, Eklingji near Udaipur, Rajasthan which is a very scenic and beautiful place. The Sarasiruham offers their guests accommodation with all the comforts of a luxury hotel. We at Sarasiruham Resort, Lake View Resort in Udaipur aim to provide our guests with an unforgettable experience. We are sure that you will love your experience here! Sarasiruham is the perfect place for people who want an escape from their day-to-day life.
What makes Sarasiruham a special place to stay in Udaipur
Sarasiruham offers a high-class stay with luxurious suites, swimming pool, restaurant, bar and Live Kitchen. The resort offers a range of suites with a private pool as well as all the amenities and services. We have suites with a private pool and all the amenities for you to enjoy your time in Udaipur. We also have a restaurant serving delicious food, and a spa to help you relax. One such service is the in-house spa that offers treatments to rejuvenate you after a long day's work or sightseeing.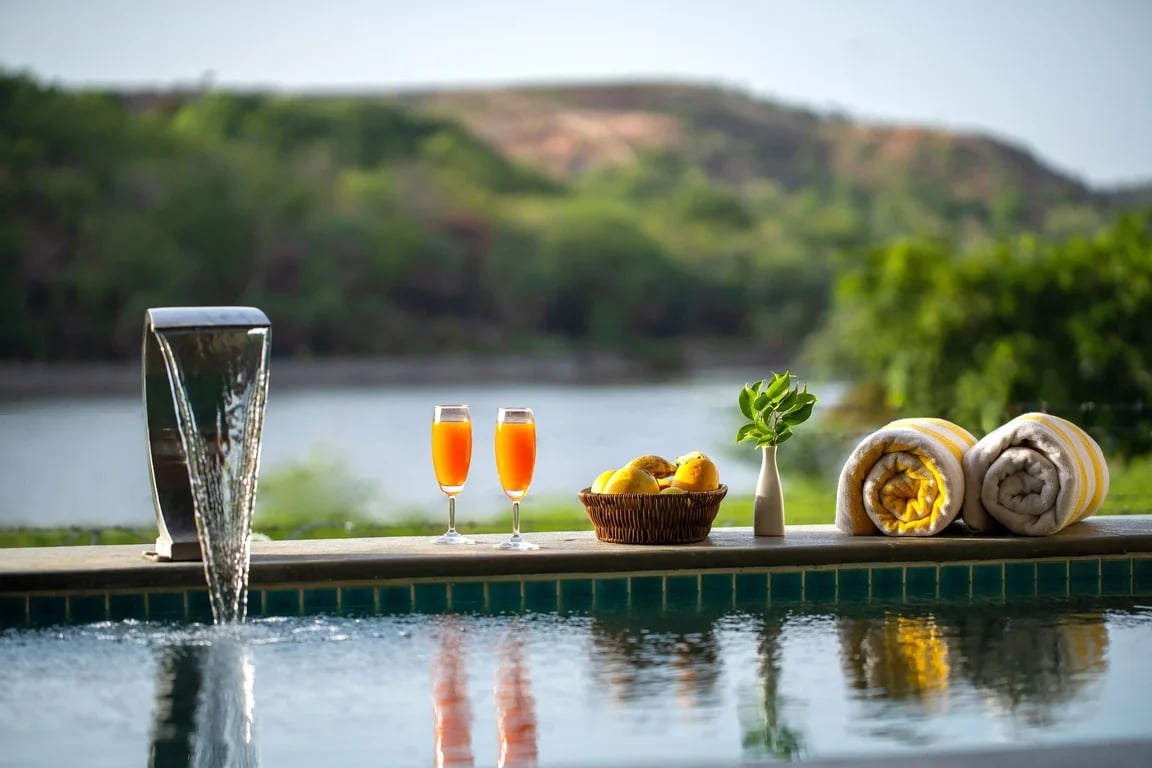 Top Secret about Sarasiruham that have never been revealed for the past many years
The resort also features an outdoor Bagela garden, complete with a Madhushala lounge and bar, where guests can relax or unwind by enjoying cocktails by the poolside. Their restaurant, The Chef's Table, offers some of the finest delicacies from around India and abroad for those who want to indulge their taste buds. Their bar boasts an extensive selection of wines from around India and abroad as well as other beverages such as champagnes, beers, and spirits. We have a team of well-trained and knowledgeable staff members who are always ready to answer any queries or provide assistance to make your stay at our luxurious hotel memorable. This resort also offers a Private Dining Setup at Anandam - The Banquet Hall for weddings and events and a lush green lawn for beautiful sunrises and sunsets.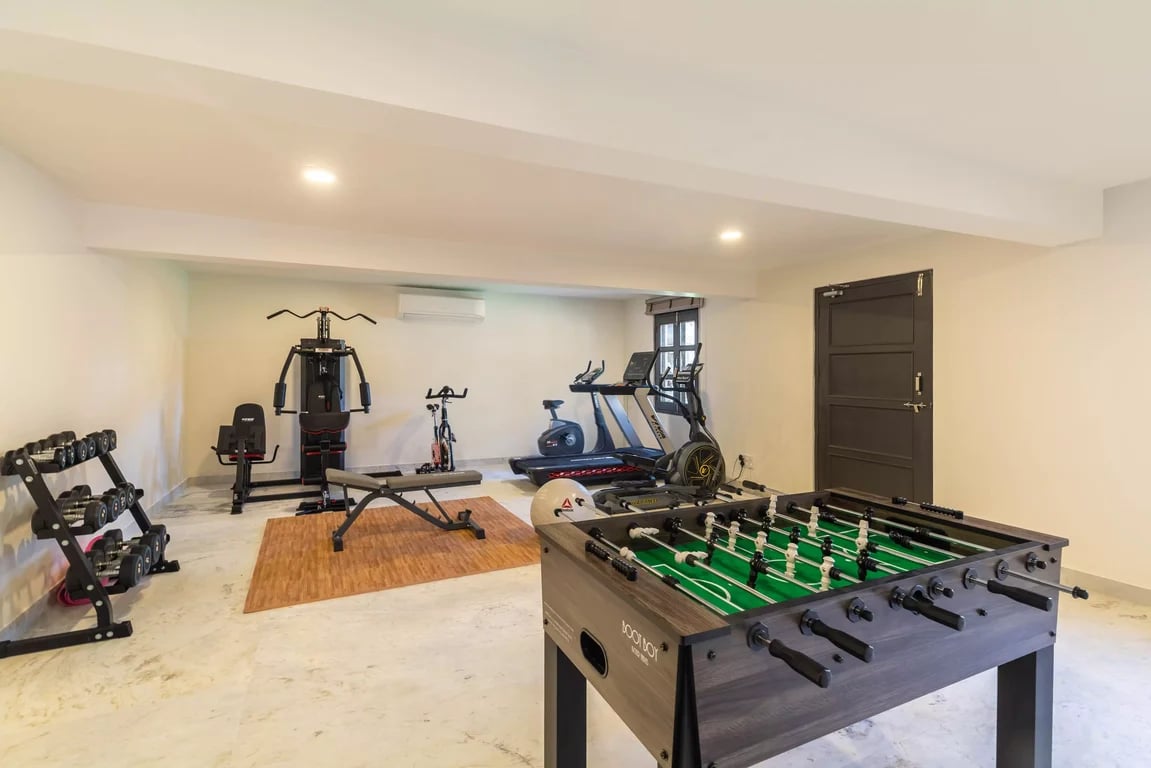 The next big thing in Sarasiruham
The Sarasiruham Resort has a gym equipped with high-tech equipment where you can go to work out or relax in pampering spa treatments with their talented massage therapist. This resort also has kids' play area for special family time too! Sarasiruham resort offers the best facilities to its guests and is a perfect place to spend quality time with your loved ones.
Fabulous amenities of Sarasiruham Resort:
Luxury suites
Swimming pool
Restaurant
Bar and Live Kitchen
Banquet hall
Lush green lawn
Kid's play area.