30 May 2022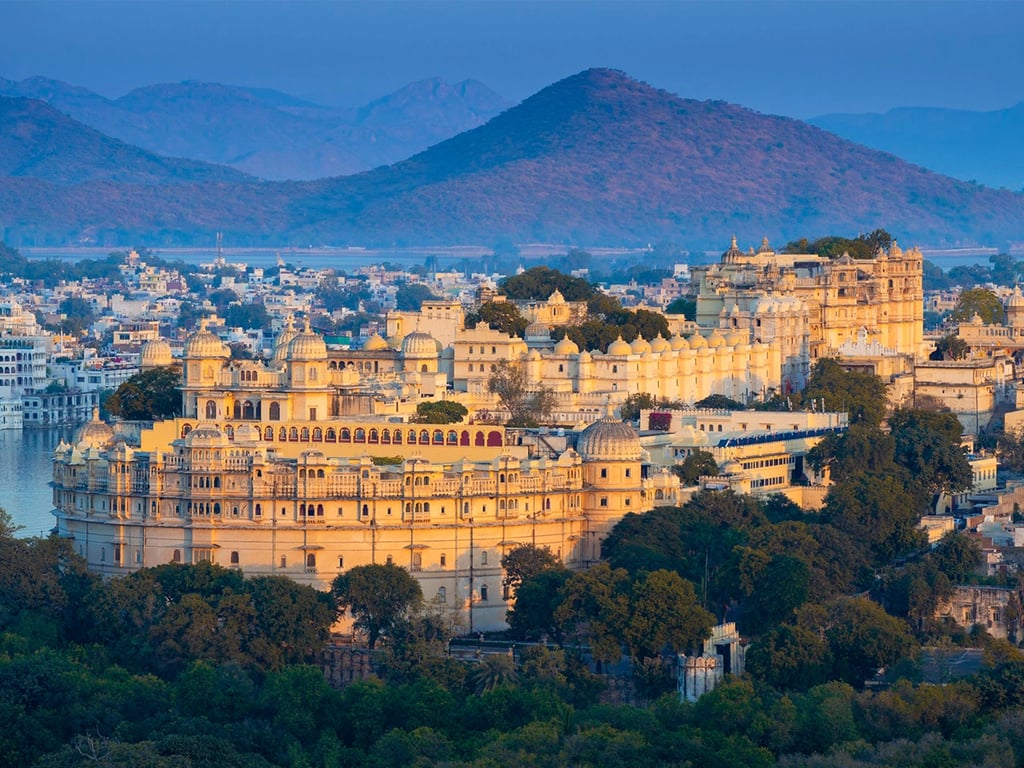 Best time of the Year to Visit Udaipur
The best time to visit Udaipur is winter in the months from September till March when the weather is pleasant and perfect for sightseeing and temperature ranges from 11°C to 26°C. Udaipur sees the highest number of travelers during the winter season as the weather is cool, unlike the summer season. Also, Shilpgram Crafts Fair is being organized every year during the winter season which people can enjoy in Udaipur in this season. This makes it an ideal time to visit Udaipur.
The monsoon season in Udaipur begins in July and continues till September when the weather becomes quite pleasant and cheap hotel prices can be availed during this season. Although, frequent rains might hinder the sightseeing plans. The hotel prices are high during this time of the year as this is the peak season to visit Udaipur. If you are someone who is looking for great deals and discounts then it is advisable to visit Udaipur in the month of July. Udaipur's weather remains pleasant and is good for exploring lakes as these lakes turn out to be more fascinating during the monsoon season.
It is also the best season to visit Udaipur because the weather is perfect for exploring the ancient haveli, forts, monuments, and palaces. There are plenty of fairs and festivals that are held in Udaipur during this time of the year.
Let's take a look at the month-wise details for the ideal time to visit Udaipur:
March - June (28°C to 40°C):
As the duration of summer months can be experiencing scorching heat, it can be quite a task to visit Udaipur this time. However, the weather gets a little cooler by night.
July - September (25°C to 35°C):
With the month of June, here comes the season of monsoon. With pleasantly warm weather, boat rides and rooftop dinings can be best enjoyed.
October - February (10°C to 25°C):
And, here comes the winter season from October to February which are the best months to visit Udaipur. Take a stroll through beautiful streets and visit magnificent monuments.
Source : Travel Triangle